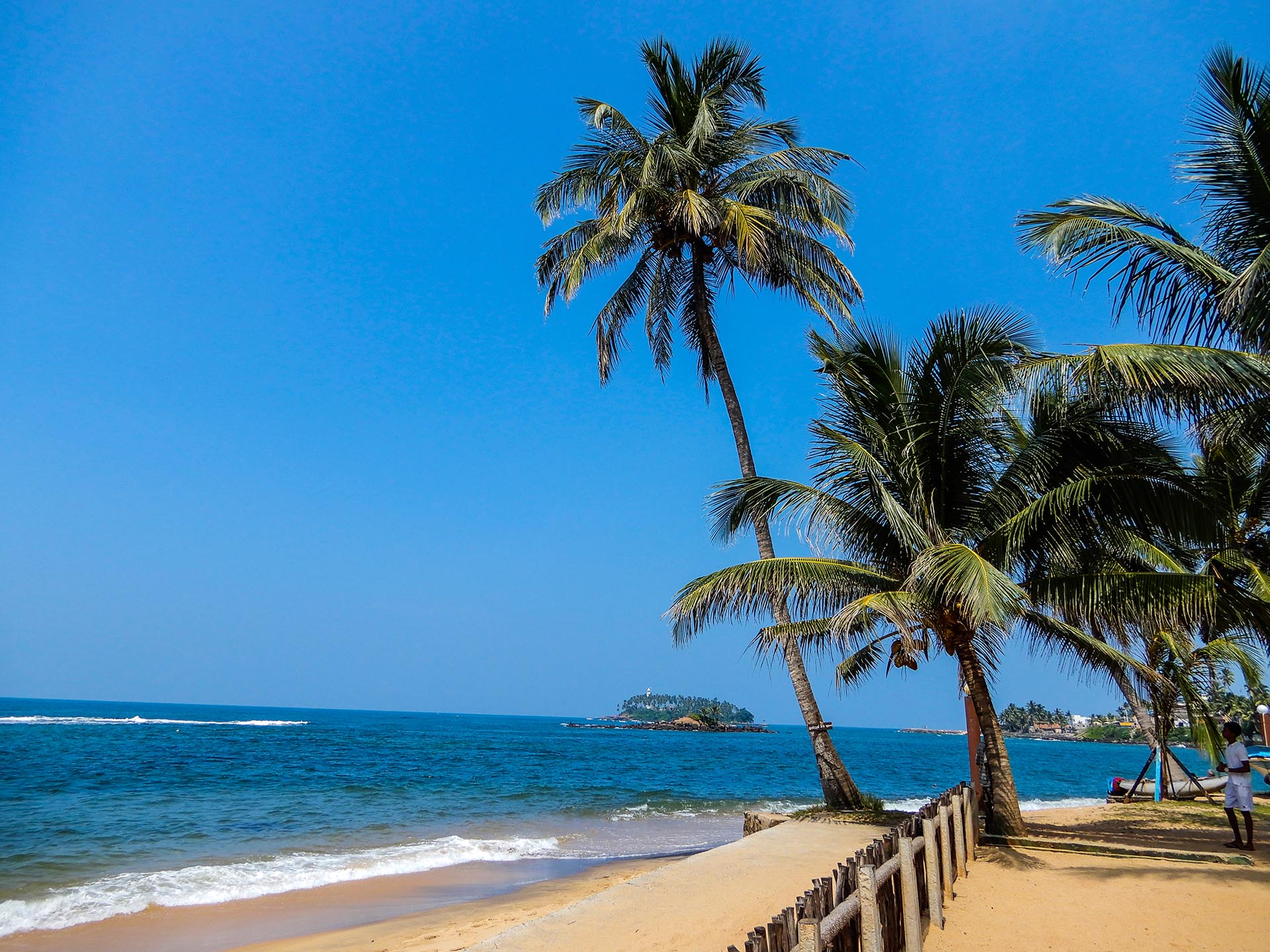 Come with us to paradise! Sri Lanka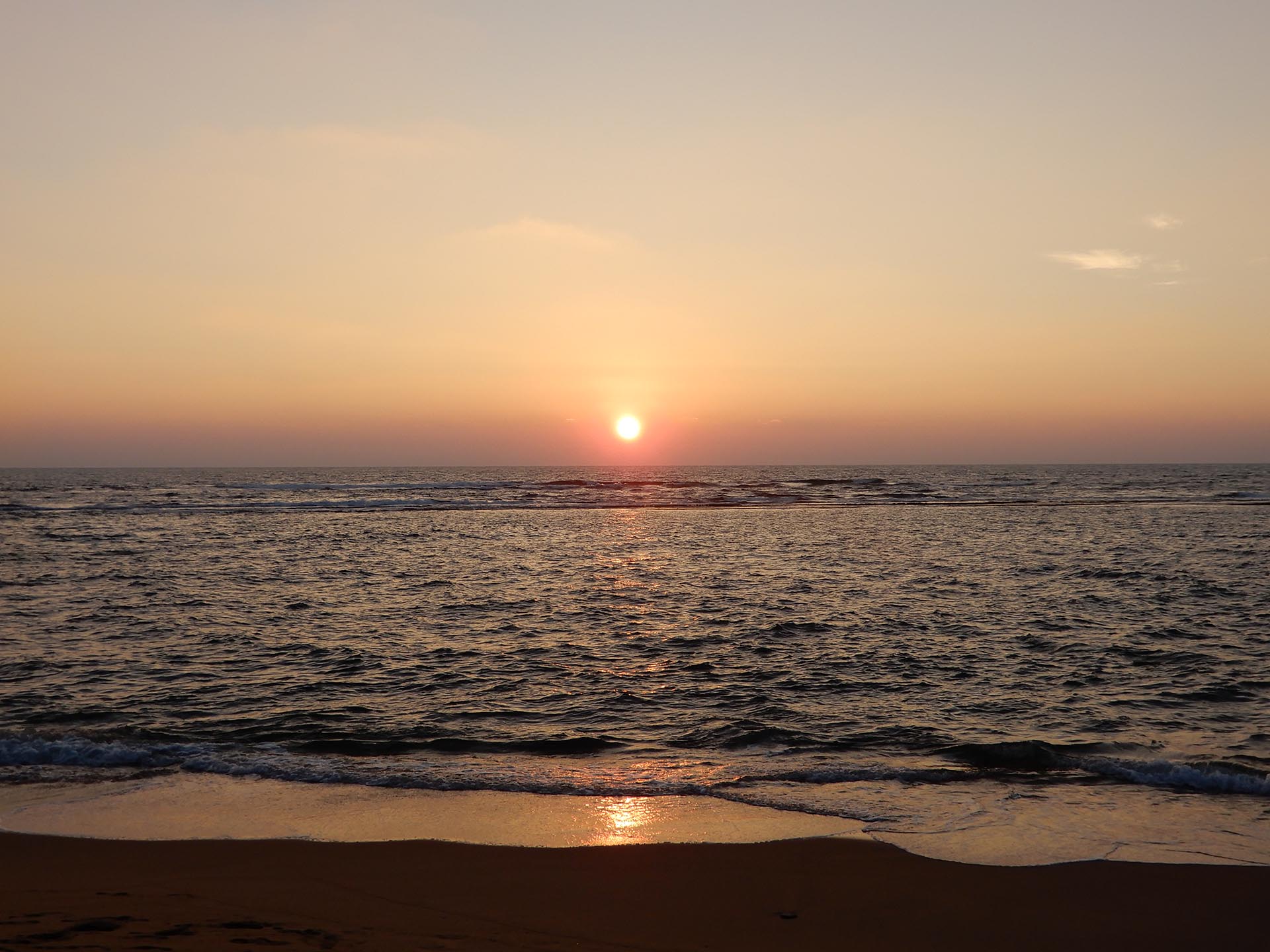 Come with us to paradise! Sri Lanka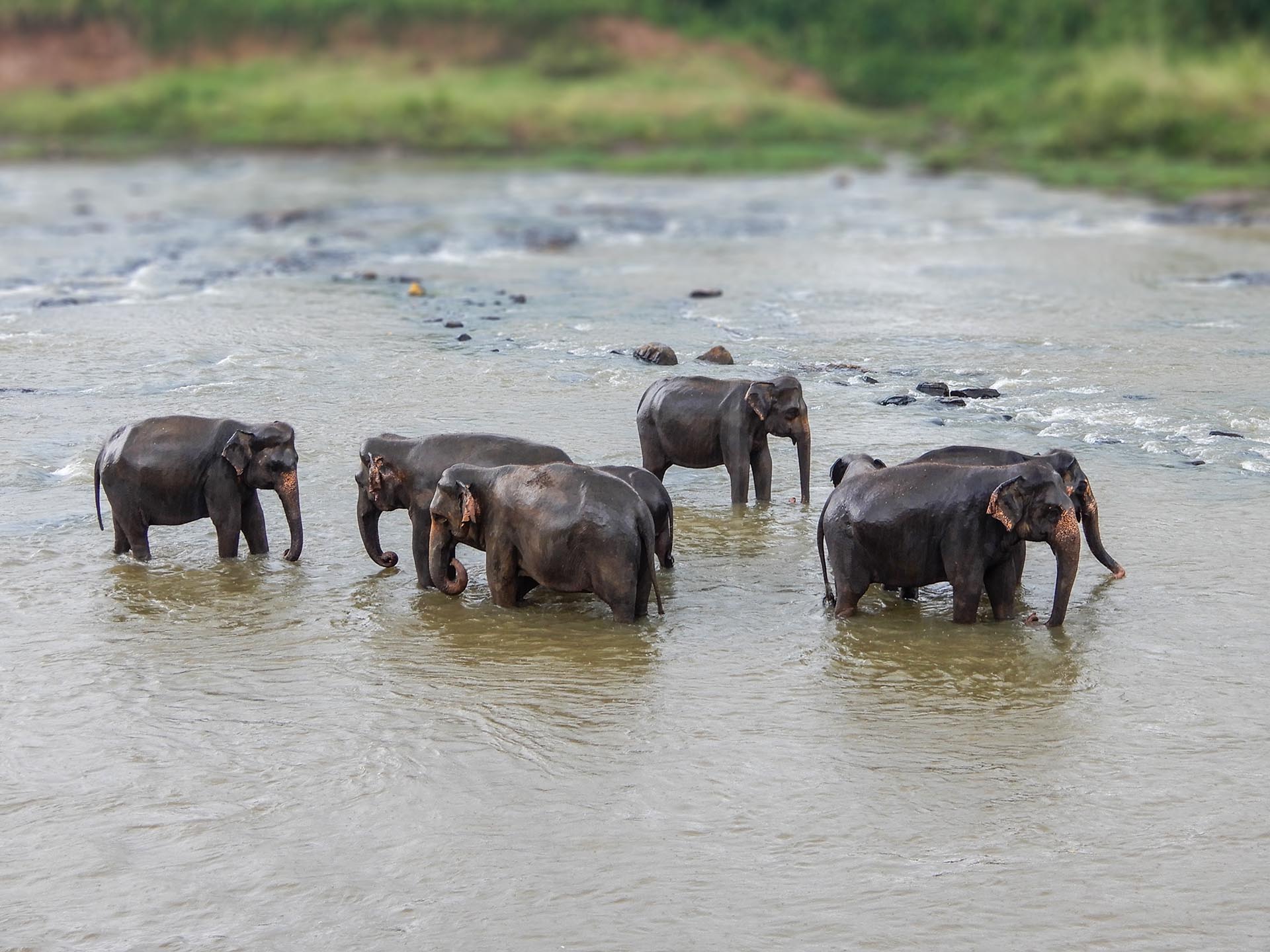 Come with us to paradise! Sri Lanka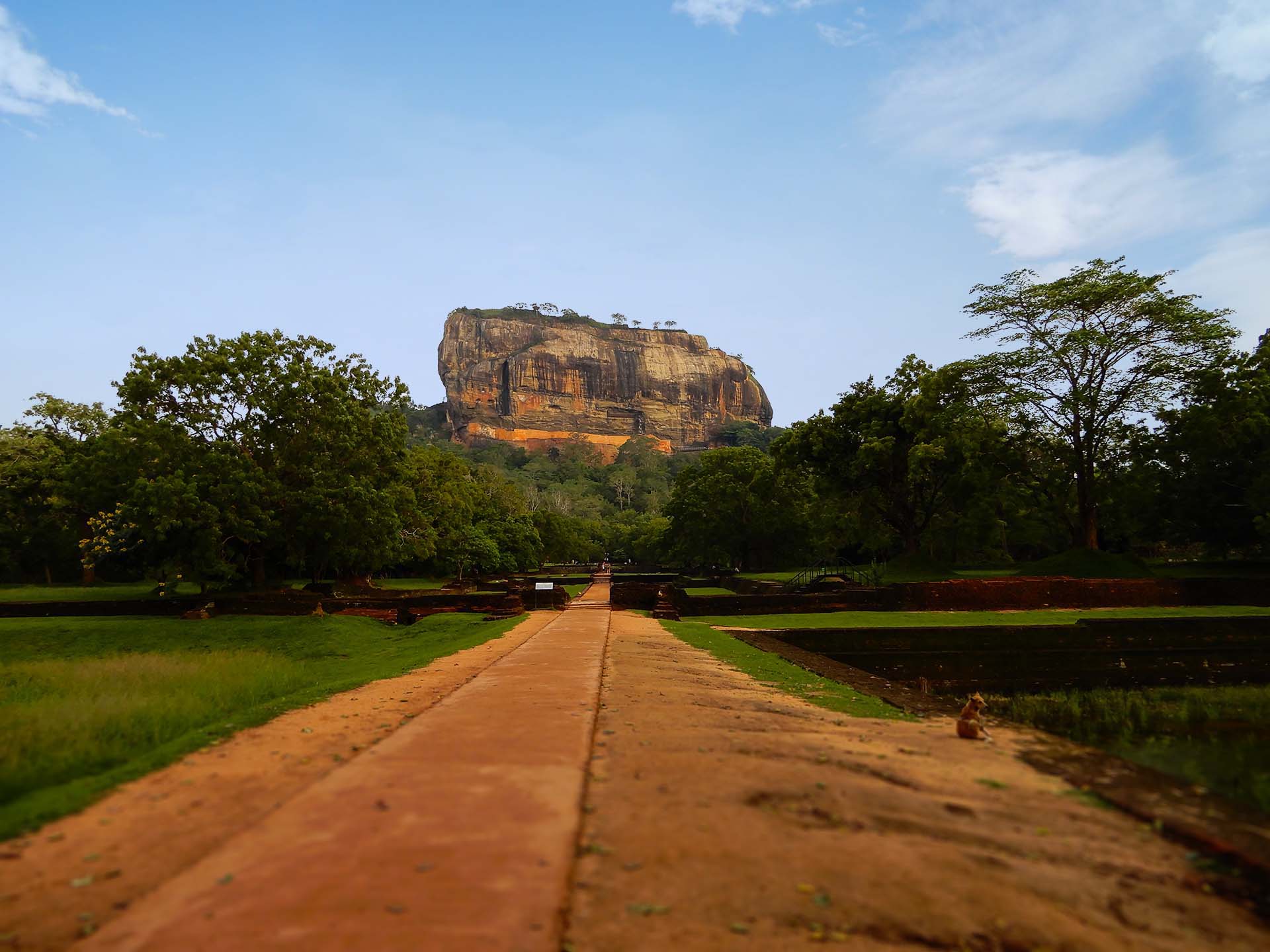 Come with us to paradise! Sri Lanka
The services for tourists who decide to visit Sri Lanka are our mission from 2008. It is pleasure for us to introduce our country to visitors from over the world.
Together we can discover the ancient wonders of the cultural triangle that includes historical monuments, fortresses and religious sites. We take you on places where you can explore the old kingdoms, feed the orphaned elephant in Pinnawala where you can choose various activities like lying on the beach, diving in coral reefs or observing dolphins and whales.
Organization and provision of tours for individual tourists (2-4 persons)
Organization and provision of tours for groups (4-16 persons)
Trips for families with children
Customized tours
Corporate tours
Day tours in Bentota, Induruwa, Hikkaduwa and Beruwala
Six good reasons to travel with us
Visit Sri Lanka without a travel agency
The travelling to exotic countries is more accessible now and you can just book the flight and go. The traffic situation in Sri Lanka is very complicated for the common tourist due to high density of vehicles and left-hand drive. Most tourists use local car service as we do which includes driver who is also the tourist guide at the same time.
We prepare your tour according to your requirements before your arrival. We will include a variety of magic places in Sri Lanka in your tour. Our many years of experience, knowledge of local conditions and careful planning will guarantee your dream holiday.
Travelling without time losses
It is very good when someone is waiting for you at the airport and you do not have to waste your time looking for a bus or train connection. The great advantage of using our services is traveling and exploring in a small group, it means that stops for sightseeing or lunch breaks do not take unreasonably long as you can experience in the bus that is full of tourists. You can experience more in a shorter time with us.
The price you pay for our services is calculated and agreed during the tour preparation.
When you travel in small group, you have the opportunity to stop at the place you are interested in, and you have the ability to adjust the plan depending on weather or local conditions.
If you plan your tour and then travel with a local small operator like we, you will have an unbeatable opportunity to find out how real Sri Lanka smells and tastes. Touching of the local culture and habits of domestic people leaves a beautiful footprint in your soul for the rest of your life.
Come with us to paradise!
Sri Lanka